Carrying the weight of the world on your shoulders?
Looking to reconnect with your body after trauma?
Want more self-control while battling an impulse?
Yoga can calm the nervous system directly by toning the vagus nerve response. Yoga enhances
emotional healing

by addressing underlying stress in your body, so you can choose coping skills with a calm mind.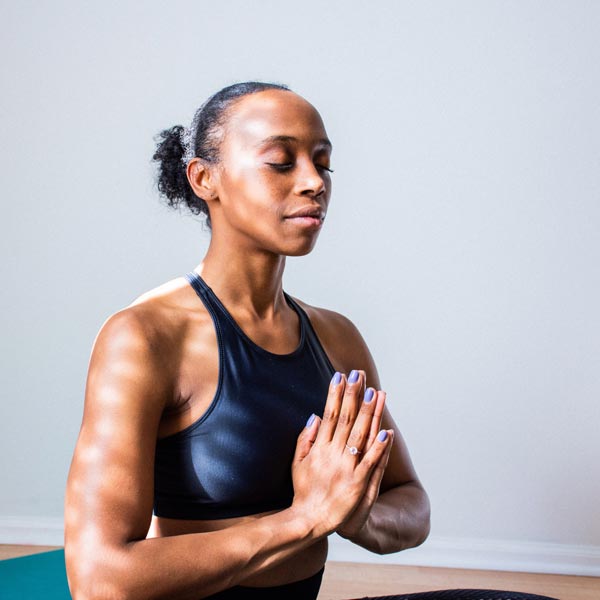 Yoga is an ancient practice that means union.
Yoga poses we think of today were historically used to prepare for deeper meditation or prayer exercises. Yoga evolved greatly since its origin in India, influenced by teachers across the world. I encourage students and myself to recognize that we are guests to this practice, respect its lineage, and offer gratitude as we find our place in its history.
Moving through many worldviews since its origin, I believe that yoga can be used by people of any faith for mental, physical, and spiritual growth. Modern yoga primarily focuses on movement poses or asana, but the rest of the eight-limbed path of yoga can be taught if desired by students looking for more.
Yoga is for all bodies and skill levels.
Yoga for Emotional
Release
Yoga for Stress and
Anxiety
My personal defintion of yoga: Yoga is a spiritual discipline involving postures, breath, and other observances to practice calming of the mind and union with God.
Yoga is instrumental to deepen mind body connection and look inward. The Yoga Sutra defines yoga as the stillness of racing thoughts in the mind. With psychology considered in its origin, yoga seeks a still state for meditation so that we can experience the divine, unity in mind body spirit, and centered, focused attention on places within.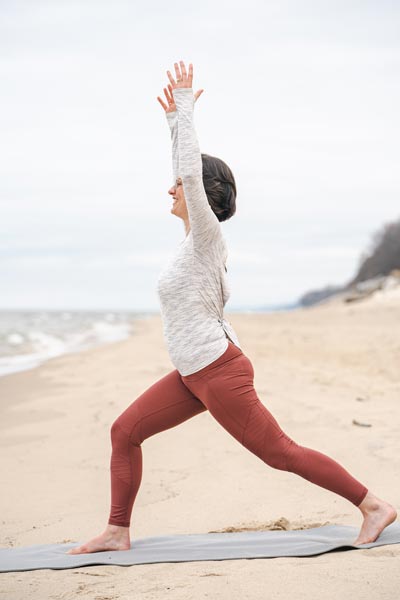 Private Yoga Session
Yoga is tailored to your individual goals. We meet 1:1 online or in person to facilitate your personal healing. This is excellent for students who seek 1:1 attention for particular areas of mind body spirit or have questions that cannot be answered in groups. Between shapes and movements, we discuss what might be arising for you in the experience. I assume a trauma informed stance and simply guide you verbally as we hold space together. I offer hands-on adjustment only if asked.
Group Yoga Class
Classes are offered during structured times on my schedule or created for two or more people. Class themes vary based on size, location, and setting. I am happy to address any group requests. I am skilled to integrate breath work, scripture, reflection, meditation, or contemplative prayer if desired. I offer variations so that everyone can participate, encouraging you to take the shape that is painless and best meets your body's needs at the moment. With less individual instruction, I strive to create a calming experience for you to connect deeper with yourself and God or spirit.