You wish you knew how to relieve stress quickly, but life taught you more
self-neglect

than true

self-care.

Sound familiar?
You work until total exhaustion, but still feel like you're not doing enough

You're hypercritical of yourself, but go out of your way to be kind to others

Anxiety, tension, or overwhelm makes it hard to rest or take a deep breath

You carry shame in your body and wish you could love all parts of youself

You overly caretake others and don't know how to meet your own needs
You can't just talk yourself out of it
You tried changing your self-talk, but it never quite feels true. When anxiety hits, your heart races, your stomach sinks, and self-compassion feels a million miles away. That's because some thinking skills literally go offline when your nervous system is activated.
You already know the effects of stress on your body, but feel stuck in
self-neglect or powerless

to change. You're ready to listen to your body to relieve your stress, but are scared of what you might hear.
You're looking for a guide to help you along the way.
Mind
Thought, senses, feeling, conscience, perception, and interpretations.
Body
Physcial, structure, space, nervous system, internal cues, and sensations.
Spirit
God, soul, worldview, lens, how we sense meaning, purpose, or values for life.
Carli is empathetic & supportive. She is great at helping you explore a variety of modalities to best suit your needs. She was instrumental in guiding me to meditation, yoga, & reiki to help me manage stress, burnout, & anxiety.
Carli has been instrumental in my journey of healing. She has this beautiful quality of making whoever she's speaking with feel heard & valid. Carli has taught me to be kind to myself. I'm blessed to have crossed paths with her.
Carli is a kind, dedicated, & gifted therapist whom I had the privilege of working alongside 2 years. Carli has experience working with diverse populations & collaborating with interdisciplinary teams to help clients achieve their goals.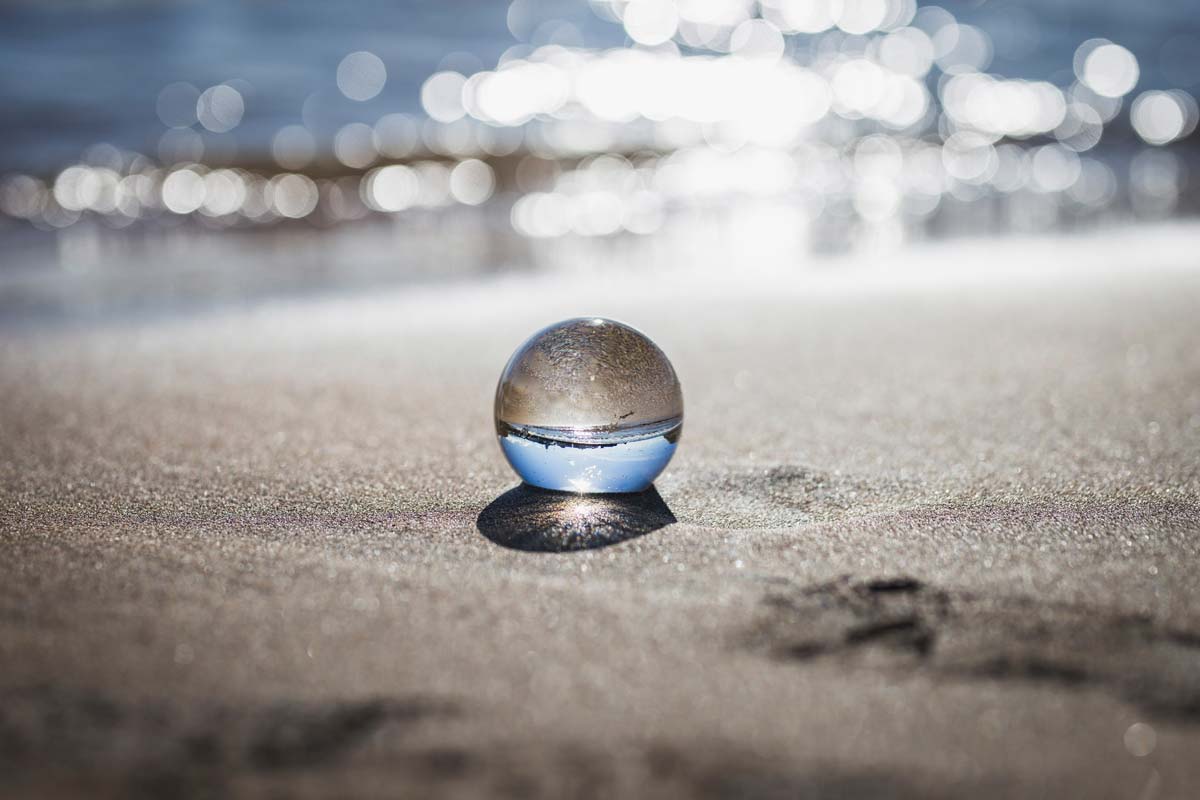 When your nervous system is
balanced,

you can move from self-neglect to

self-care

and from critic to

self-compassion.
Somatics uses the mind body spirit connection to increase internal awareness, create a sense of wholeness, and heal through direct felt experience.
Mind body or somatic exercises help release stress because
emotions

need

motion.

Imagine:
No more guilt and shame about having human needs or emotions

To feel whole again, have more energy, and able to relax when you want

Experience true balance between work and rest, in touch with your body

Trusting your own decisions rather than seeking answers outside yourself

No longer guided by parts acting out from neglect, you feel self-control
You tried to hide or ignore your true emotions to avoid pain, conflict, or fear of judgment. Maybe this served you earlier to survive. But disconnecting from yourself became painful and you can't go on like this. You feel ready to burst sometimes.
Overthinking your decisions or replaying your mistakes in your head created shame. The inner critic way of thinking seemed like it would make you better. But when you're already exhausted beating yourself up, stress is too much. Starting in the body with compassion, we'll give heavy emotions space to move through you, rather than staying stuck.
Mind Pause. Body Breathe. Spirit Reflect. You can:
Stop living survival mode or just going the through motions to be truly present

Give your body space to complete the stress cycle, release, and resolve past trauma

Feel relaxed and attuned to your emotions rather than controlled by them or others

Replace self-neglect with somatic self-care, self-love, and self-compassion practices

Find strength to speak up for your own wants, needs, and set better boundaries

Befriend your body, better understand your habits and responses to build new ones

Let go of perfectionism and taking responsbility for others to live how you want

Accept all of you, integrate all parts, be OK with flaws, and deeply love yourself